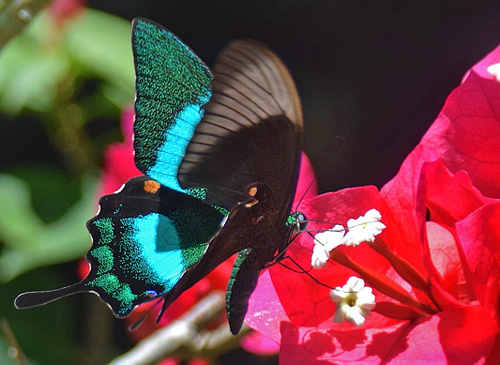 Emerald Peacock , Papilio palinurus (Fabricius, 1787).
Sabah, Borneo october, 2017. Photographer; Hanne Christensen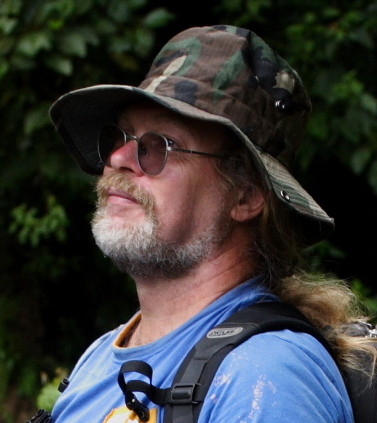 My purpose of this site is to create an exciting butterflies & moths gallery, and that with my professional expertise & curiosity could lift slightly the veil of butterflies secret of life! (A non-profit gallery dedicated to natural watcher & Butterflies photography!).

So good luck with butterflies world! Lars Andersen
Lars Andersen on; facebook
skype to; lars.andersen30
Copenhagen. Denmark
The website is best viewed in Google Chrome. All text in orange are links!